Press & Events
Editorial
Arcual — 7 Technology Factors Driving Auctions into the Future
'There is a hybrid approach to art collecting today, with clients engaging both online and in-person' ...

more
NFT Culture — Bridging physical and virtual realities
'Christie's 3.0 isn't merely an auction platform; it's a holistic collecting experience.' ...

more
Meet the Innovators
'The art world's relationship with technology is evolving rapidly, bridging the gap to more established online shopping experiences. ' ...

more
Speaking
Art+Tech Summit 2022

Moderator
IRL TO URL: How to experience NFTs and the Metaverse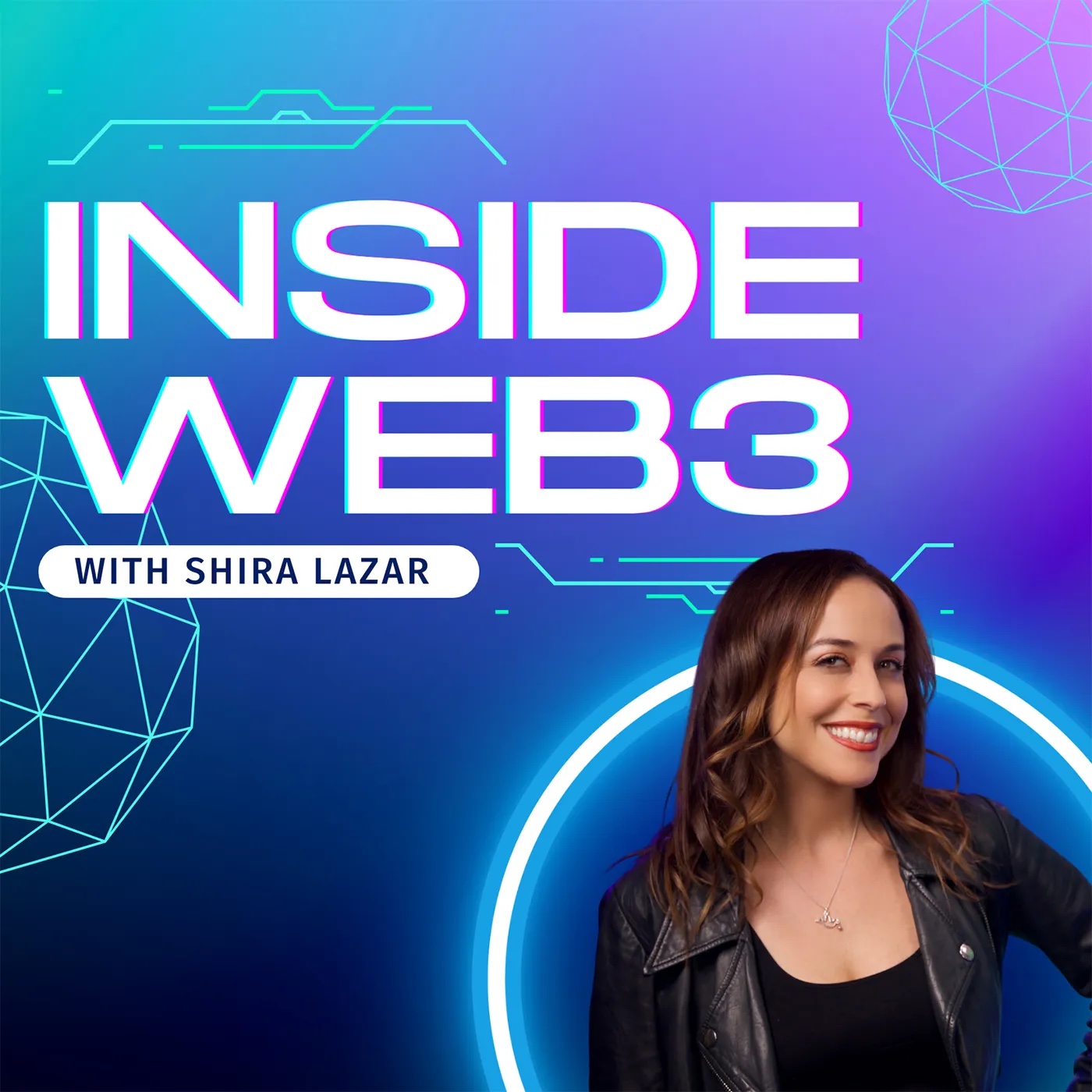 Inside Web3 Podcast, Miami Art Basel Edition

Guest Speaker
With Shira Lazar
Art Market 2050
Panelist
Auction Technology: what are the innovations driving the auction technology market?
Key topics

I speak about Artifical Intelligence, Augmented Reality, Extended Reality, Virtual Worlds, NFTs, Web3, User Experience, User Interactionand Client (Customer) Experience in art & design.


Contact

If you would like me to speak at your event, please contact jr@lehaye.com.