Musée de la danse
Identity, creative direction, design management

Starting with a question – If Tate Modern was Musée de la danse? – the project proposed a 2 day transformation of the art museum via the prism of danse.

The question featured prominently across all communications, original photography from Hugo Glendinning was commissioned and we worked closely with Boris Charmatz, curators and the Musée team to create a truly impactful and authentic visual take over!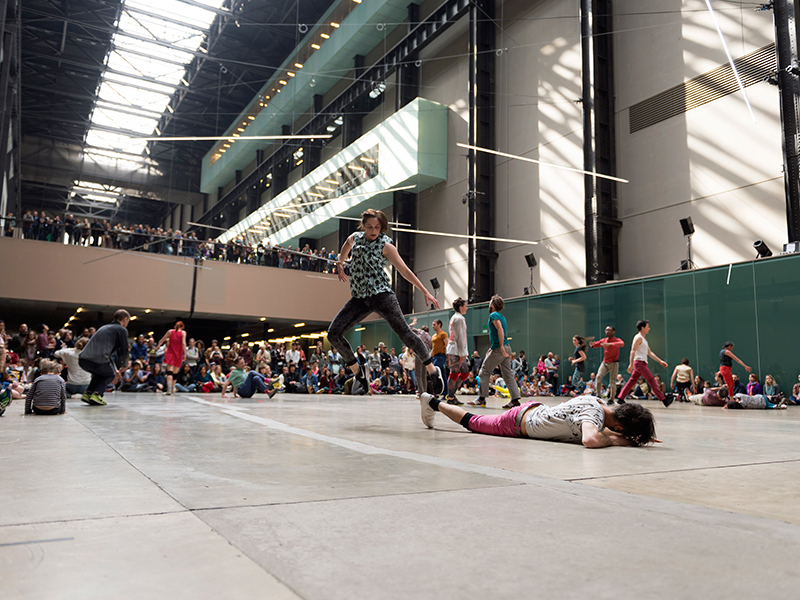 ---
© Jon-Ross Le Haye 2001-2019 — London, UK