Musée de la danse
Identity, creative direction, design management

Starting with a question – If Tate Modern was Musée de la danse? – the project proposed a 2 day transformation of the museum via the prism of dance.

The question featured prominently across all communications, original photography from Hugo Glendinning was commissioned and I worked closely with Boris Charmatz, curators and the Musée team to create a truly impactful and authentic visual take over.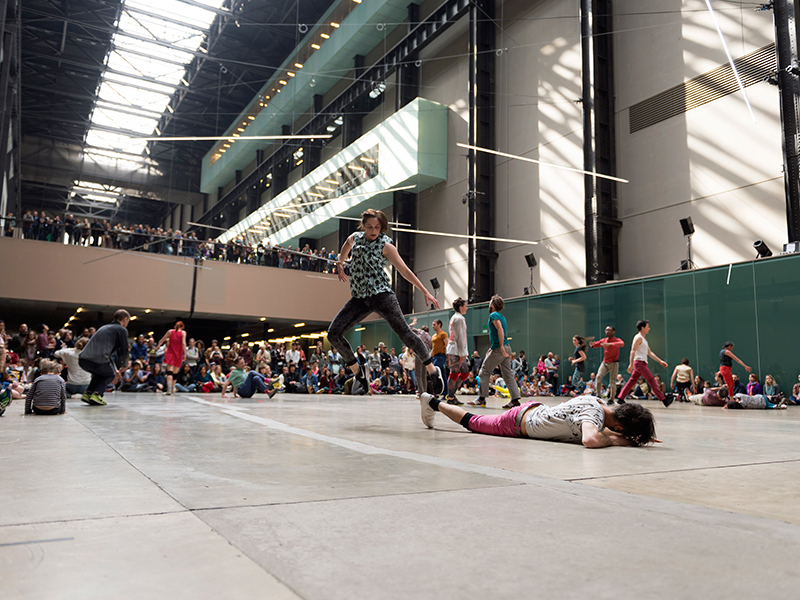 ---
© Jon-Ross Le Haye 2000-2020 — London, UK