Art. Ready to Take Home.
Strategy, design, project management, development & delivery

Art. Ready to Take Home. Curated art objects chosen exclusively by our specialists, offered for a limited time only.

I led the innovation team to set up Christie's first ever buy now platform for art. The marketing capaign included owned, paid social, digital ads, press, editorial and targeted CDM and a 1:1 communication strategy.


Nomad St. Moritz
Design, project management and production

Digital campaign and editorial feature promoting a new limited access digital platform of over 20 design objects and art pieces selected from all over the world.


Augmented Reality (Christie's AR)
Concept, design, development and delivery

As part of a new innovation workstream I set-up in January 2020, working with an external developer and the internal publishing team, I led the sucessful incubation and roll-out of AR for all flat art and selected 3D lots for all Christie's auctions within 1 year of conception.


Eye of the Collector
Project management and publishing

Working directly with the EotC Team and external developers on a strategic approach to thecampaign and online viewing room aesthetic.


Design Miami/
Concept, strategy, design direction and delivery

Working directly with the Design Miami team to create an online viewing room and 360 virtual tour for their 2020 fair.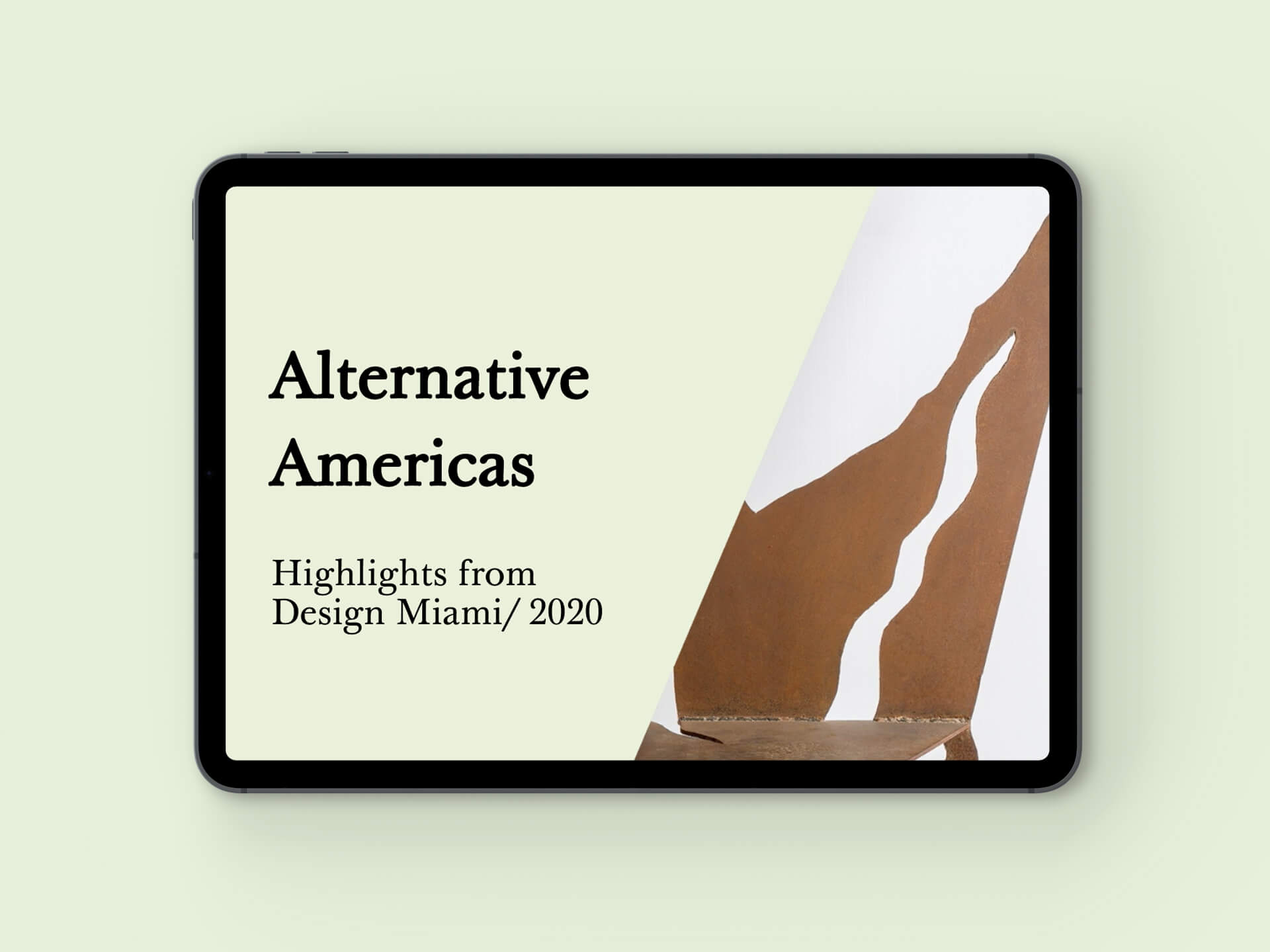 ---
© Jon-Ross Le Haye 2000-2021 — London, UK