All the scissors I currently own

...but gradually misplace over time.

A virtual, visual reminder kept for future posperity.



Virtual Chopping

A set of character chopping boards to collect and umm... virtually chop things on?


Cove


Animated digital collage inspired by the Cornish coast, abstract art, and 16-bit computer graphics. Cove Series juxtaposes imagery from trips to the beach with a stylised ideal.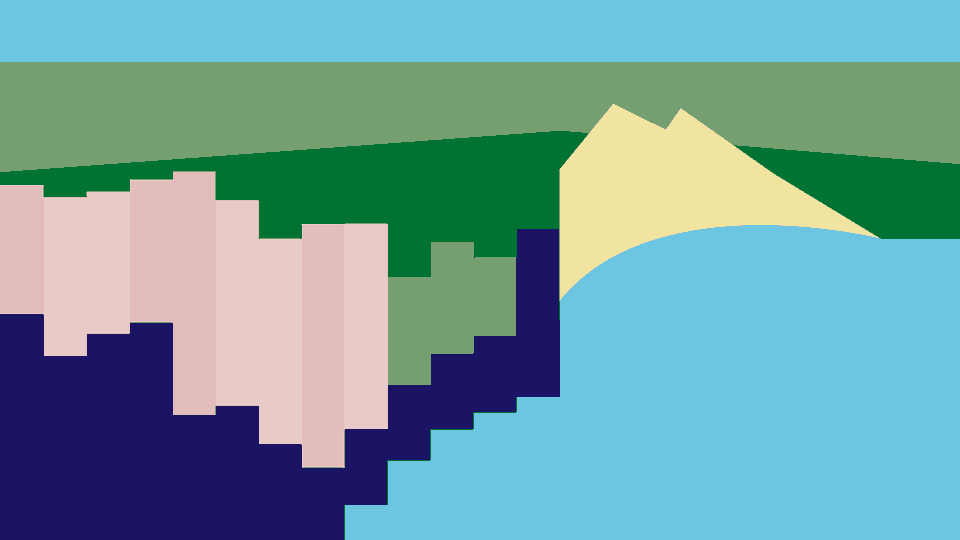 A still from Cove Series (Scheveningen)


Crypto cross-stitch (flower series)

Animated floral cross-stitch series inspired by folk art, crafting, and 8-bit computer graphics.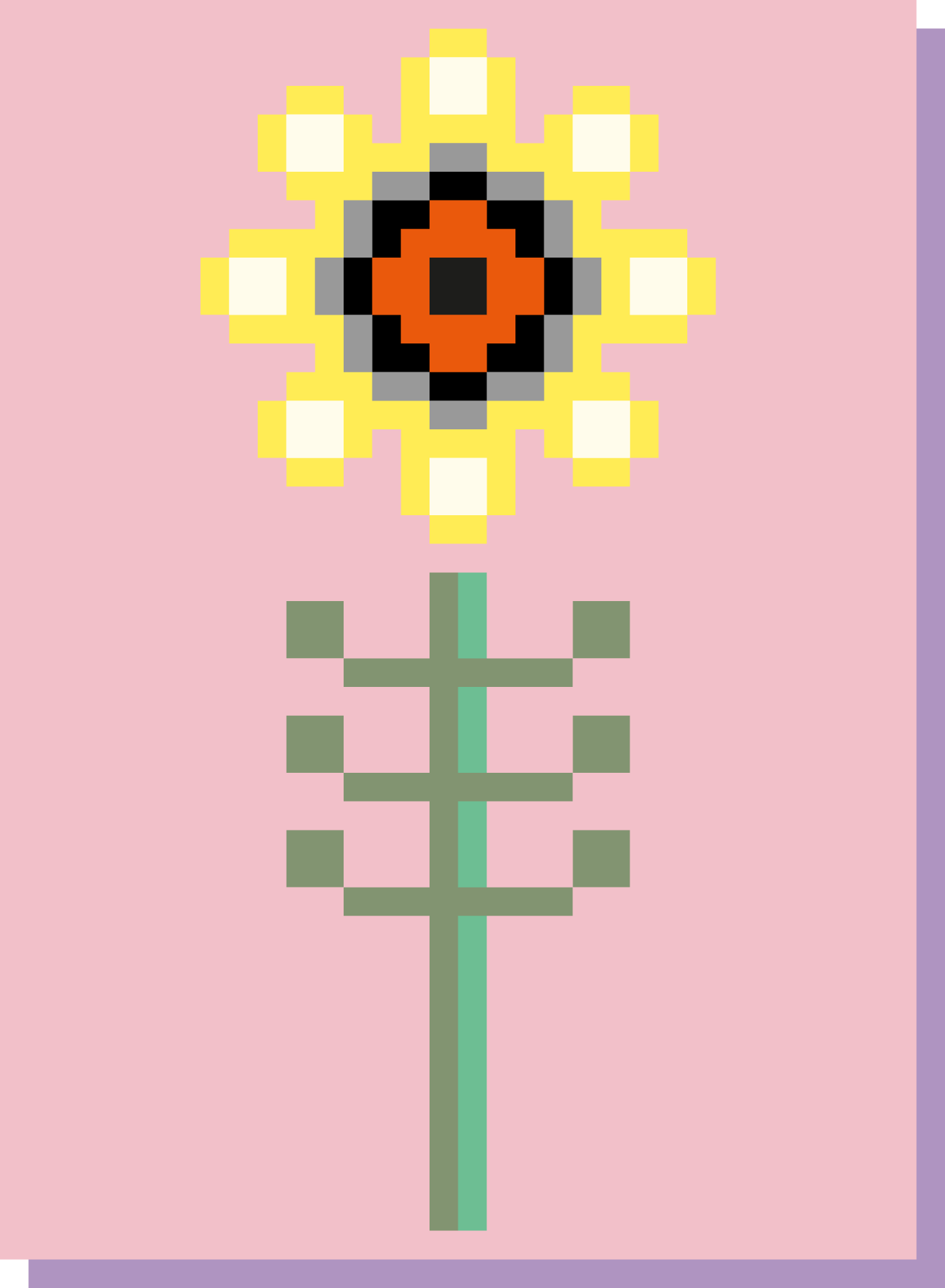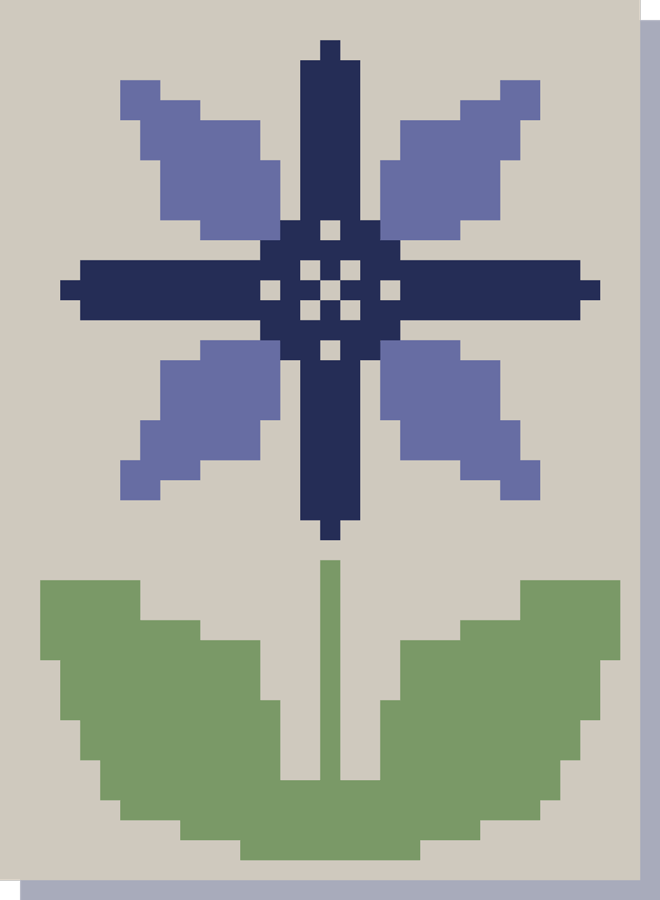 Sea


Abstract sea-inspired compositions



---
© Jon-Ross Le Haye 2000-2021 — London, UK