Digital product, brand, design and marketing for the arts, charity and luxury sectors. Currently Global Head of Digital Design & Innovation at

Christie's

.

︎ jr@lehaye.com




Oct 2020-Present
Appointed Director, Global Head of Digital & Innovation, Corporate Marketing, where I lead UX design for Christie's digital products; website and app whilst driving short and long term digital innovation projects and marketing partnerships. In my spare time I run my own digital art practice and take occassional naps.

Feb 2016-2020
I joined

Christie's

auction house as International Creative Director, where I

supported the artistic direction and brand vision for all digital products whilst

overseeing auction campaigns for Dubai, Geneva, London and Paris across all media channels and on-site exhibition display.

For 4.5 years I led a team of 20 visual designers and copywriters reponsible for developing

Christie's digital products and day-to-day asset creation for both owned and paid for digital media.



In April 2019 I was appointed Director.

2015-16
Appointed Design Lead for Tate's visual identity refresh and website re-launch. I appointed and worked with design agency North; leading the initial audit, research, design and digital implementation from an in-house perspective.

2011-15
Appointed Senior Designer for Tate where I successfully led the visual design of major exhibitions including Damien Hirst (2012) Lichtenstein (2013) and Matisse (2014). In 2014 I was awarded a digital development bursary to help develop new methods of visual communication in digital media, this research led to the current

www.tate.org.uk

UX improvements being implemented to completion.

2008-11
I joined the

Whitechapel Gallery

becoming their first permanent designer working with Spin and Holmes-Wood to re-brand the Gallery and help launch the current

website

. In 2010 I was appointed Design Manager helping to establish the The London Art Book Fair and a design internship scheme.


2004-08
I interned for

Johnson Banks

, Smith & Milton and worked for Adventis Goup and Sterling Solutions as Designer, helping develop visual identities in the charity (Shelter), property (Savills) and financial (Natwest) sectors.

2000-04
I studied at Kingston where I focused on visual memory processes, I continue to explore the theme of personal memory made public via typography, painting and photography.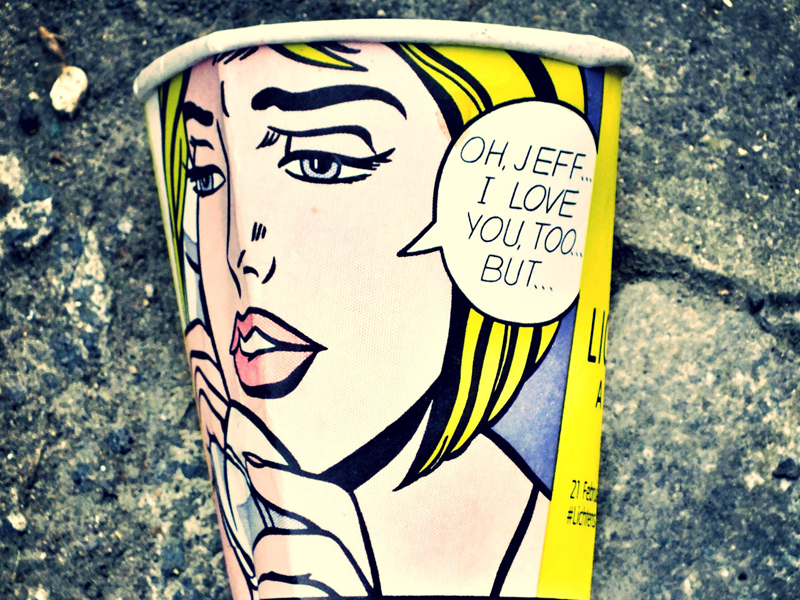 © Jon-Ross Le Haye 2000-2022